There are a ton of things that need to be done when it comes to moving. One of these things is changing your address. You must remember who you need to contact to get a change of address, and it's the kind of thing that makes you want to pull your hair out. Luckily, we have covered you with this great change of address checklist, so you don't have to live in confusion about who you need to contact before your final walk-through.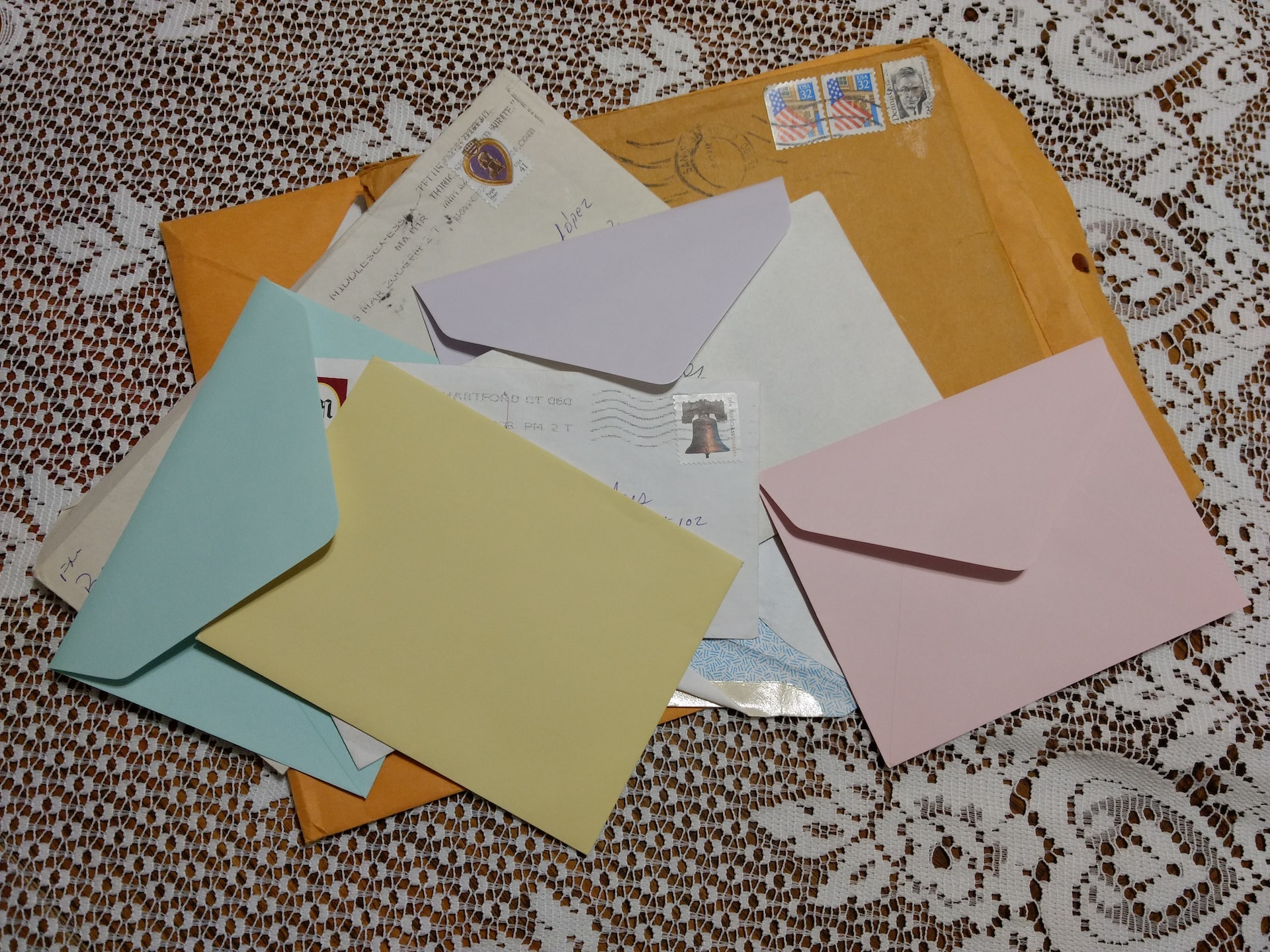 Government
USPS
You've got to get your mail somehow. You can change your mailing address online or in person, and it'll only cost a little over a dollar. 
Internal Revenue Service (IRS)
You don't want to miss out on essential letters or be a victim of fraud. It's vital to let the IRS and the state you reside in the know about your address change, and you can do this through a letter, a phone call or when you file your taxes.
DMV
Ah, yes, the dreaded DMV. By law, you must change the address on your license. You may change the address on your license by either applying a sticker that would go on the back or by getting a whole new license. You can even change your voter registration address here, as that will save you some time from having to do it during election season.
Social Security
Aside from the IRS, this is one of the most significant changes you'll need to make ASAP. By doing this, you'll be able to prevent any potential fraud and keep your social security and medicare checks coming in the mail.
Finances
Banks and investment services
Your bank and investment services report to credit agencies, so ensuring that your address is up to date is essential. It usually only takes a few minutes online or over the phone, so don't delay!
Credit card companies 
Besides fraud, you don't want to miss out on any payments. Not only will your credit score lower, but it's also illegal not to pay your bills.
Accountants and tax advisors
Make sure to give your new address to your financial advisors, accountants and tax experts as soon as possible.
Utilities
Gas & Electric
One of the first things you'll want to do is have your service providers transfer everything to your new house. After all, you don't want to be stuck footing the gas and electric bills for your old home, do you? 
Water
It would not be good if you couldn't clean off with a nice, hot shower or even have a tall glass of ice-cold water after all that moving. Take care of this ASAP.
TV and Internet
Another thing that wouldn't be fun is if you couldn't unwind after all that moving by binge-watching your favorite television show or surfing the web to buy more stuff for your house that you might have forgotten.
Personal 
Doctors, dentists, etc.
While not a top-of-the-list priority, it is crucial that you change your address for these things soon, as it'll make life a heck of a lot easier when you need to go in for a check-up.
Veterinarians
The health of your pets should matter to you. Get this done for your furry (or scaly or slimy) companion!
Any Insurance
Your insurance is one item where it could go one of two ways. You could do an address change or need an entirely new policy altogether. 
Your Job
It's imperative that your job be made aware of your physical relocation. Updating your employer about the changes to come is essential. Don't forget to provide them with clear and relevant information concerning the move. 
Your Friends & Family
As you get ready to leave your current home, remember to share the news of your move with the people who matter most! Be sure to connect with others depending on their distance, whether it's a heartfelt phone call, a virtual video chat with extended family, or a group message that reaches all those near and far.
It's always essential to have all of your ducks in a row before you move, especially with your address change, and that's where this change of address checklist comes in handy. You also need to ensure that the home you choose is the right one for you, and Hallmark Homes Group can help! As the premier home builders in Montgomery County, PA, Hallmark builds innovatively designed, single-family homes throughout the area that has just what you're looking for. 
One of the best things about building your new home with Hallmark is being able to customize it fully! You can do this while still getting a surprisingly affordable price on one-of-a-kind new home designs. Contact us today to learn more! If you want to know more about changing your Pennsylvania address, click here.